STRIP
STEALTH filtration is unmatched. Due to the contamination of municipal source water, at least 2 stage filters are required to combat toxic tap water. STEALTH uses 3 stage filtrations. Using 3 super filters, we eliminate all traces of chemicals, heavy metals, micro-plastics, and toxins. These toxins include chlorine, chloramine, lye, fluoride, herbicides, lead, mercury, methyl tertiary butyl ether, nitrates, perchlorate, pharmaceuticals, and many more!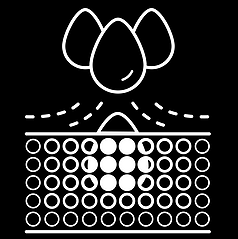 BYPASS
What sets STEALTH Filtration apart is that while filtering out contaminants it simultaneously allows naturally found beneficial source minerals to pass through and remain organically in the water. A few of these minerals are magnesium, potassium, and calcium, which are associated with many proven health benefits. After this step, STEALTH is 100% organic; the way nature intended it to be. STEALTH Water has zero chemicals, zero preservatives, and zero toxins. The body can absorb STEALTH water and minerals at a much higher rate.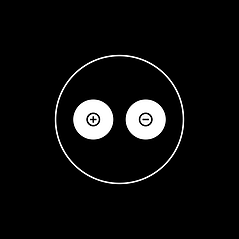 HYDRATION PERFECTED
The clean, filtered STEALTH WATER then enters into the electrically charged chambers of platinum and titanium plates. This is where the magic happens! We continue to strip even the unseen, unfilterable water pollutants using millivolts of electricity to ZAP them. We create a rejected water line to eliminate the nasty stuff, and a high-density water line full of deep-clustered active hydrogen.
SUPERCHARGED
In unlocking this proprietary final step, we discovered the world's most powerful antioxidant. The water molecules are condensed and clustered, so they enter your cells faster. Every glass of STEALTH WATER contains millions of age-defying antioxidants, which neutralizes harmful free radicals. STEALTH WATER eliminates harmful toxins, acids, and waste from the body. Why not put the best fuel in your body?